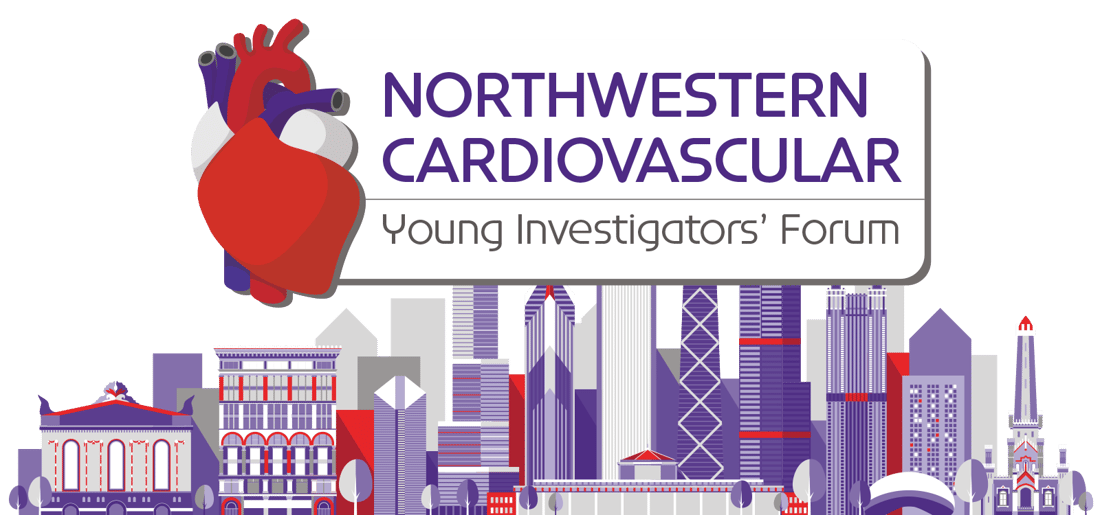 October 14-16, 2021, Chicago, IL
Dates & details on the 2022 NCYIF are coming soon. To get the latest information sent directly to your inbox, submit your email below.
Overview
The NCYIF is a unique program for clinician scientists designed to provide research and career development training through a variety of modalities, including interaction with a select group of esteemed faculty, peers, and public speaking experts. The session will include small group discussions and networking in addition to an oral presentation by each finalist.
The NCYIF is presented by Creative Educational Concepts, LLC (CEC) in collaboration with Northwestern University Feinberg School of Medicine. For questions, please contact
Rebecca Weaver, Director of Operations, at (859) 260-1717 or rweaver@ceconcepts.com.